Geetarth's Instant Chutney
Our Instant Chutneys are easy to use and require no cooking or preparation. Simply open the pack, mix the chutney with water, and enjoy with your favorite snack or meal.
Geetarth's Upwas Products
We understand the importance of observing fasts and providing our customers with the best quality products that meet their dietary requirements. .
Geetarth's Ladoo Products
All our Ladoo products are carefully crafted to ensure the perfect balance of flavors and textures, and are packaged in a way that ensures maximum freshness and quality.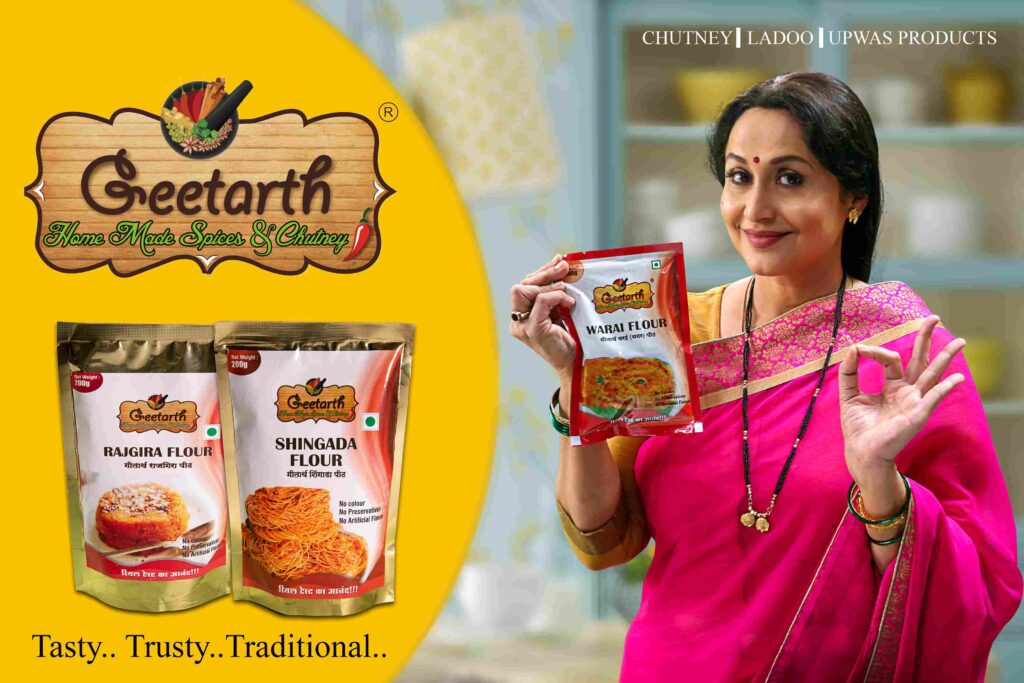 Don't Worry! You Can Order Just By Phone Now!
Convenient and easy-to-carry packaging for Instant Chutney products, allowing customers to enjoy a burst of flavor anytime, anywhere. Focus on dietary requirements by providing Upwas products that meet the dietary requirements of customers who observe fasts during religious or cultural festivals.